We will help to solve your problems
Without further ado
As TAL – Tax Audit Law we provide services in the field of law, taxes and audit.
In our activity we put safety of our Clients in the first place. They often entrust us with their entire life's work. Respecting this choice, we take the utmost care in the implementation of each project.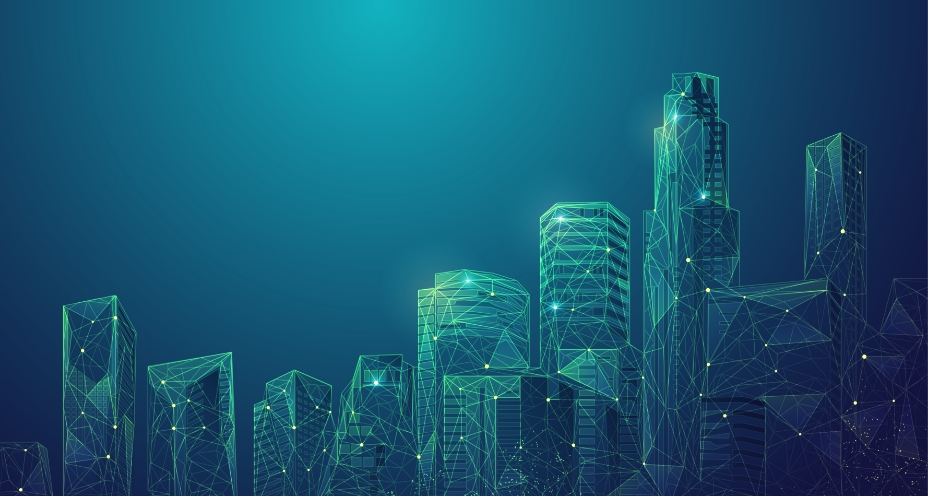 TAL TAX AUDIT LAW
Taking into account the level of complexity of legal regulations, the pace of changes and inconsistent practice of their application, we would like to offer you comprehensive legal, tax and accounting consultancy
Ongoing advisory / Corporate services
We offer our clients assistance in choosing the optimum form of conducting business activity. We set up, transform, and when the situation requires, also liquidate commercial law companies. We provide our clients with support with the work of their corporate bodies.
Due diligence / Mandatory audits / Valuations
In due diligence reviews, "every digit, every comma" counts. In order to reduce the risks associated with a planned investment in a company or with a real estate purchase, we offer an audit that will allow you to make an informed decision before signing any agreement or closing any transaction. We carry out audits of financial statements, also in capital groups, in accordance with national and international accounting standards, as well as valuations of companies and enterprises for the purposes of investment or transformation.
Taxes
The level of complexity of tax law regulations and the inconsistent practice of its application cause that each project requires a comprehensive analysis of tax consequences. We have long-standing experience in the interpretation of tax law, which allows us to predict the consequences of the application of specific solutions. We carry out reviews of annual settlements of applicable taxes. The scope of our services also includes the preparation and implementation of transfer pricing documentation.
Transactions / Venture Capital / Private equity
We analyse and structure transactions and advise on the form of financing. We draft, review and negotiate various types of investment agreements and cooperate in their execution. In situations that require it, we advise on how to resolve disputes arising in the course of project implementation.
Personal data protection
We advise on personal data security and its processing. We draw up the necessary documentation and we advise on the implementation of appropriate procedures in order to protect the stored data in the best possible way.
Proceedings
If the situation requires it, we represent our clients in proceedings before administrative bodies as well as before common and administrative courts. We also provide support and representation during enforcement proceedings at every stage
IT/IP / E-Commerce
We provide comprehensive support to entities in the above industries. We draft agreements related to the transfer of intellectual property rights to other entities, license and implementation agreements, agreements creating joint ownership of these rights. We provide advice on matters concerning consumer rights.
Management accounting
We provide services in the design and implementation of management accounting and controlling, which allow full control over the financial situation of the entity and provide data necessary to make decisions concerning both current activities of the entity as well as its development.
Training
The ability to convey knowledge is a difficult art, but only the assimilation of its practical aspects is the key to success. To meet this challenge, we have been conducting training lectures in various areas.

About
The strength of TAL – Tax Audit Law lies primarily in its interdisciplinary team of experts with many years of experience, specialising in various branches of law: from tax law to civil law and labour law. This allows for a creative approach to the matters entrusted to us. In this way, our services are not isolated actions, but a thoroughly discussed and meticulously carried out process, that takes into account the multifaceted nature and complexity of the matters entrusted to us.
Contact
See our locations and make an appointment at a convenient time and place.

ul. Nad Zalewem 10, 30-235 Kraków

ul. B. Leśmiana 3/6, 80-283 Gdańsk
Make an appointment
Only by getting to know your problems and expectations, we will be able to propose and implement the best solution.